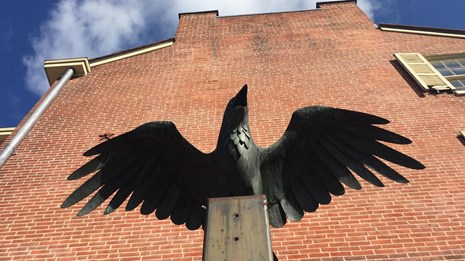 The Art of Words
Authors and poets have entertained and inspired generations of Americans with the written and spoken word.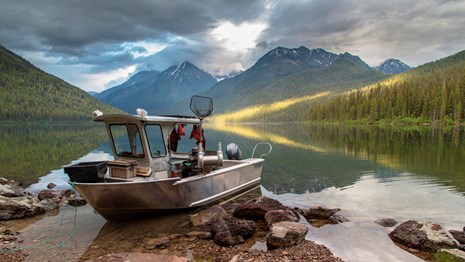 Wonders of Water
Water is all around us. People across the planet use it every day in many different ways.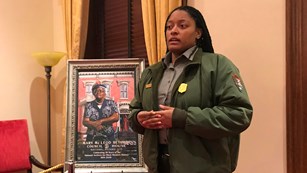 This Month's National Park Getaway
The doors of Mary McLeod Bethune Council House National Historic Site have reopened for everyone to explore Bethune's incredible legacy.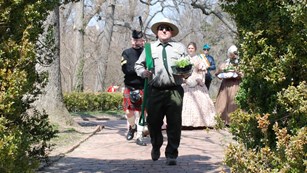 Celebrating Irish Heritage
Explore the history and heritage of Irish Americans, whose contributions helped shape the country throughout history.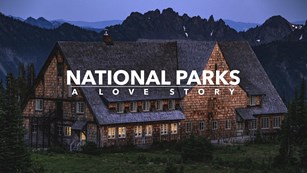 Watch the Video
We're working to rebuild our parks to ensure they remain as extraordinary as when we first fell in love with them.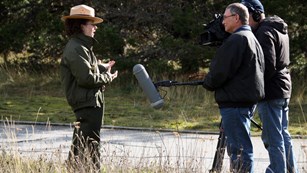 National Park News
Find the latest news and events, search for images and videos, and discover facts and figures about the national parks.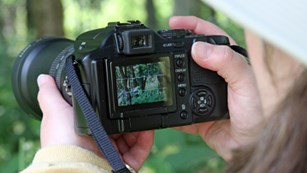 Photos, Videos, Webcams & More
Explore the national parks through multimedia. Search for photos, videos, webcams, and audio files on any topic.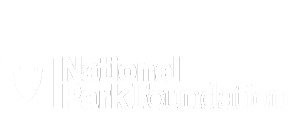 The national park community welcomes you! Together we can celebrate these special places and ensure they exist forever.
Subscribe
Last updated: March 14, 2019