Cabrillo Field Notes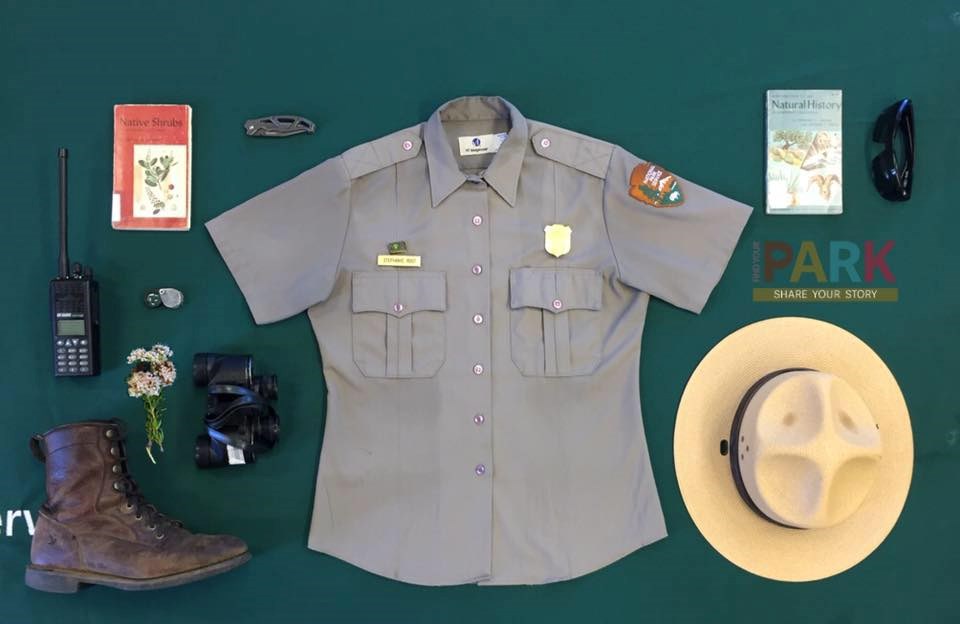 About This Blog
Cabrillo National Monument protects a unique and diverse landscape thriving with life. Follow our science teams into the field and discover the stories of our park's natural resources and beyond.
There are 6 resident snake species at Cabrillo National Monument. One of these species, the California Kingsnake (Lampropeltis californiae), is sometimes called the "king of snakes" – read on to find out why!
At Cabrillo National Monument, we have a few scaled ambassadors that are typically behind the scenes. Take a moment to get to know our snakes before you come meet them Thursdays at 1:30 pm in the summer.
Last updated: November 4, 2016