Cabrillo Field Notes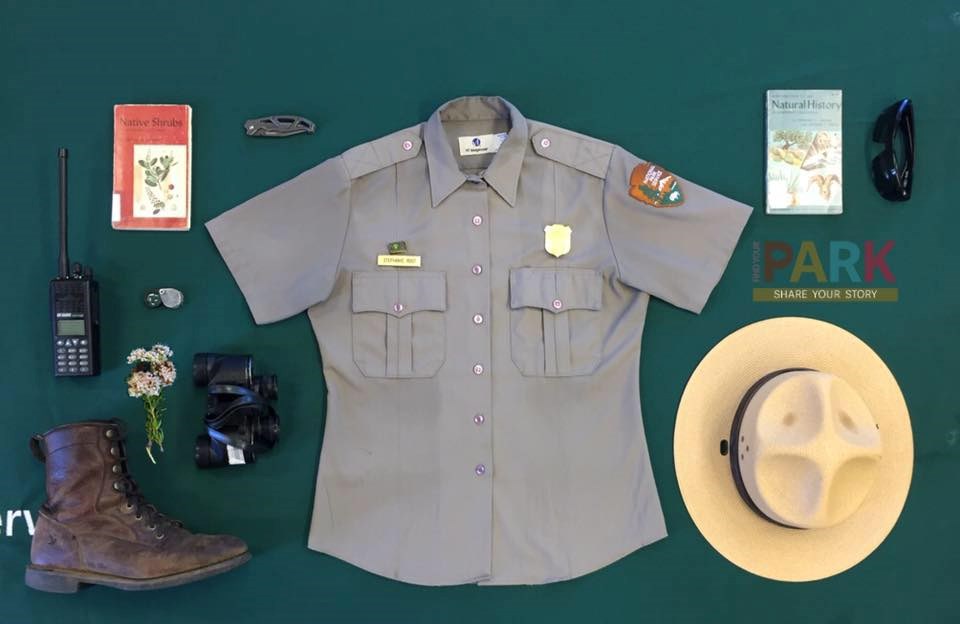 About This Blog
Cabrillo National Monument protects a unique and diverse landscape thriving with life. Follow our science teams into the field and discover the stories of our park's natural resources and beyond.
This Spring was a truly spectacular species for native blooms! You might have caught sight of this particularly beautiful and rare beauty on your trail adventures.
From the coastal intertidal, herpetology and bird surveys, to the plant communities within the boundaries of CABR. Terrestrial vegetation monitoring takes place each Spring here at Cabrillo National Monument. Check out the tools you will see our biologists using in the field.
Last updated: November 4, 2016