Cabrillo Field Notes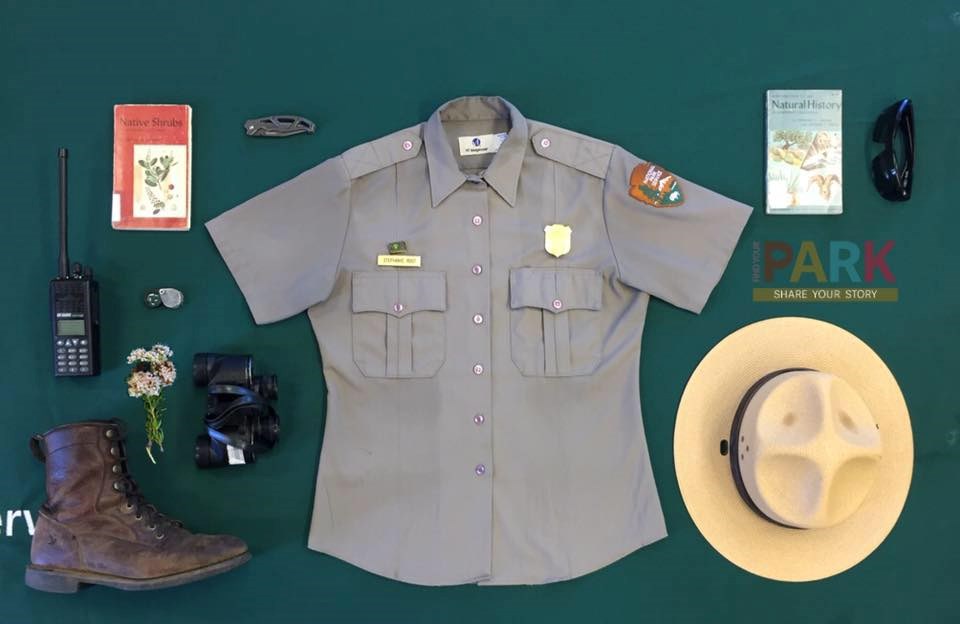 About This Blog
Cabrillo National Monument protects a unique and diverse landscape thriving with life. Follow our science teams into the field and discover the stories of our park's natural resources and beyond.
Dixon Lanier Merritt wrote a great limerick regarding our fine feathered friend in 1910:
"Oh, a wondrous bird is the pelican!
His bill holds more than his belican.
He can take in his beak
Enough food for a week.
But I'm darned if I know how the helican."
In this field note we discuss the Brown Pelican, the uses of its gular pouch, its diet, description, and, finally, its range.
Last updated: November 4, 2016