Cabrillo Field Notes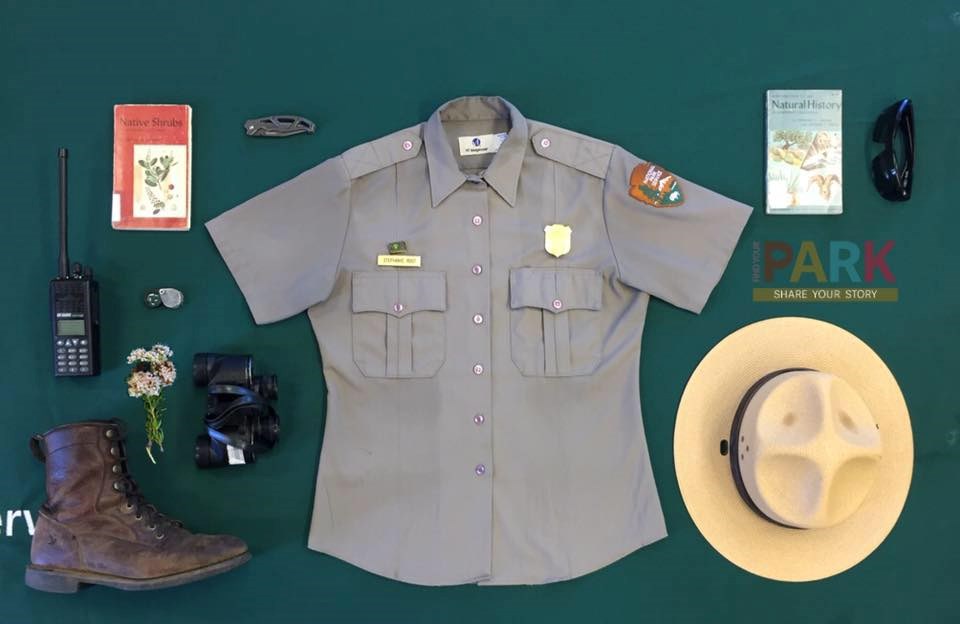 About This Blog
Cabrillo National Monument protects a unique and diverse landscape thriving with life. Follow our science teams into the field and discover the stories of our park's natural resources and beyond.
Field Trip for Teachers is an event held at Cabrillo National Monument to highlight the educational programs available to educators. These programs include science, cultural and historical educational programs. This is a fun way for teachers to spend the day in their National Park and preview the amazing programs available to their students for the upcoming school year.
The Science Education team is excited to announce a new self-guided program for park visitors and students. Check it out!
Last updated: November 4, 2016