Cabrillo Field Notes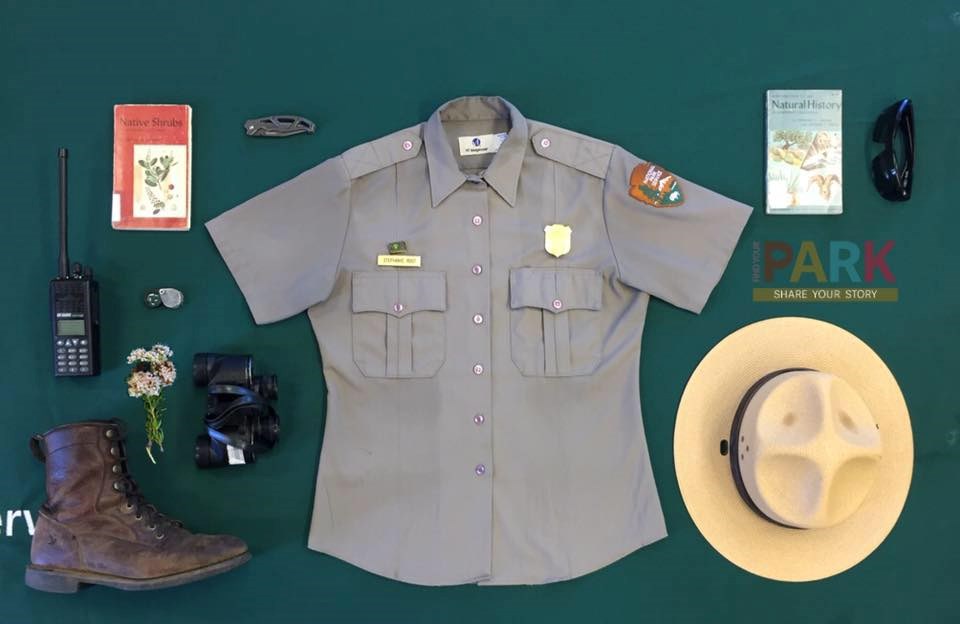 About This Blog
Cabrillo National Monument protects a unique and diverse landscape thriving with life. Follow our science teams into the field and discover the stories of our park's natural resources and beyond.
With the help of amazing volunteers, the Science Education team is excited to unveil their new program for park visitors, the Science Explorer's Club. Read on to find out how you can become part of the Club!
The Natural Resources team just wrapped up their fall/winter tidepool monitoring season! Read on to find out why and how we monitor this precious resource.
Last updated: November 4, 2016