Cabrillo Field Notes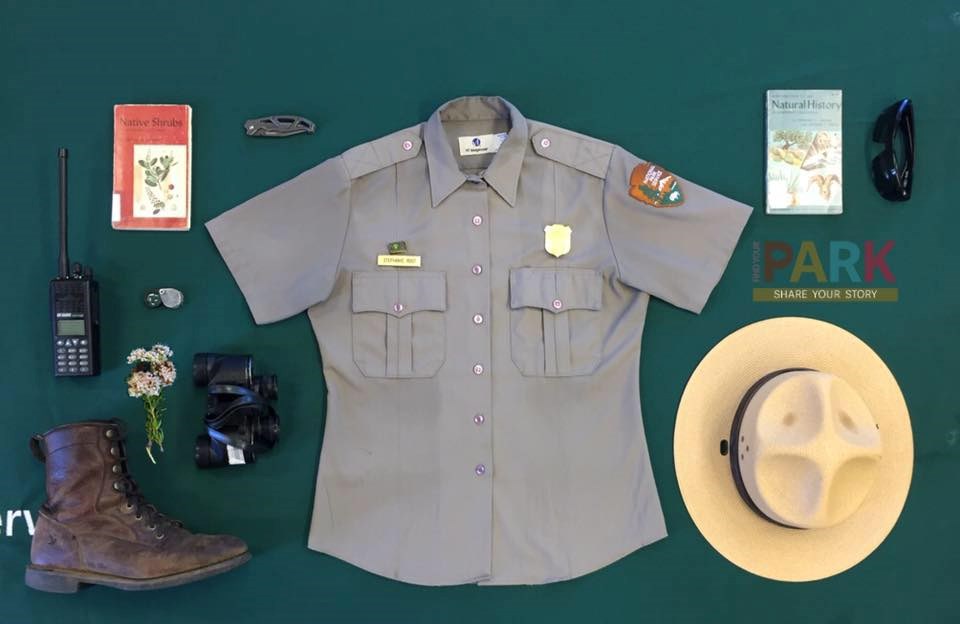 About This Blog
Cabrillo National Monument protects a unique and diverse landscape thriving with life. Follow our science teams into the field and discover the stories of our park's natural resources and beyond.
On Thursday, July 19, Cabrillo National Monument Foundation members and volunteers had the opportunity to hear from SDSU researcher and professional rattlesnake-wrangler Roman Nava as part of our ongoing Naturally Speaking Lecture Series. Read on to learn more about his research and the life of the Southern Pacific Rattlesnake.
Follow one of Cabrillo's visiting researchers as he uses radio telemetry to understand more about one of the park's most interesting individuals.
Last updated: November 4, 2016