Cabrillo Field Notes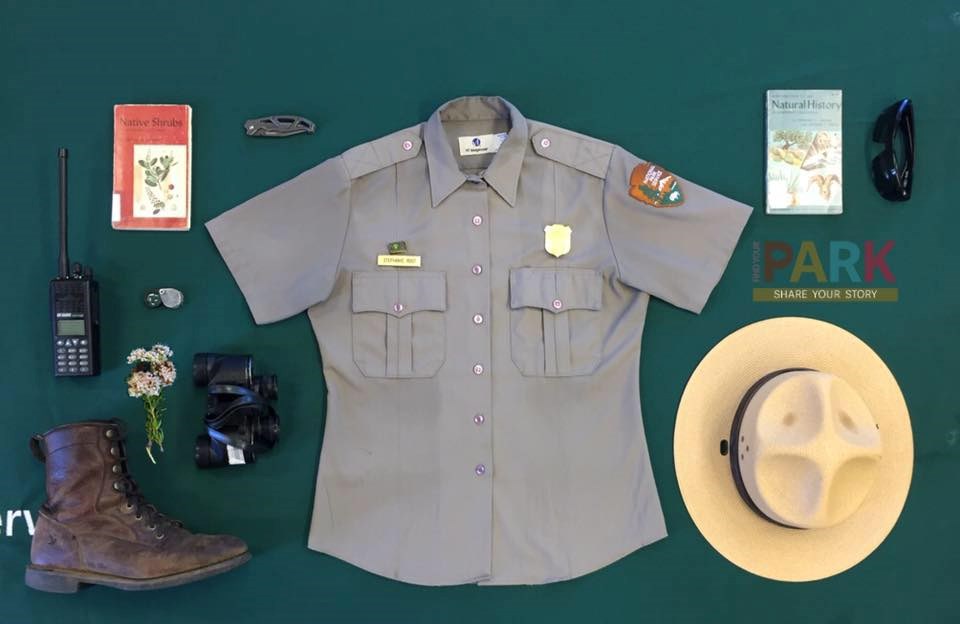 About This Blog
Cabrillo National Monument protects a unique and diverse landscape thriving with life. Follow our science teams into the field and discover the stories of our park's natural resources and beyond.
Cabrillo National Monument staff and volunteers have been "bringing the parks to the people" at a variety of fun community events. Read on to see what the outreach team has been up to, and what's on the horizon!
There are 417 National Parks and Monuments, and they all belong to you! These public lands are here for all to enjoy, and we at Cabrillo National Monument want to ensure everyone knows it – we're bringing the Parks to the people with our new community outreach initiative. Read on to find out more!
Last updated: November 4, 2016