Cabrillo Field Notes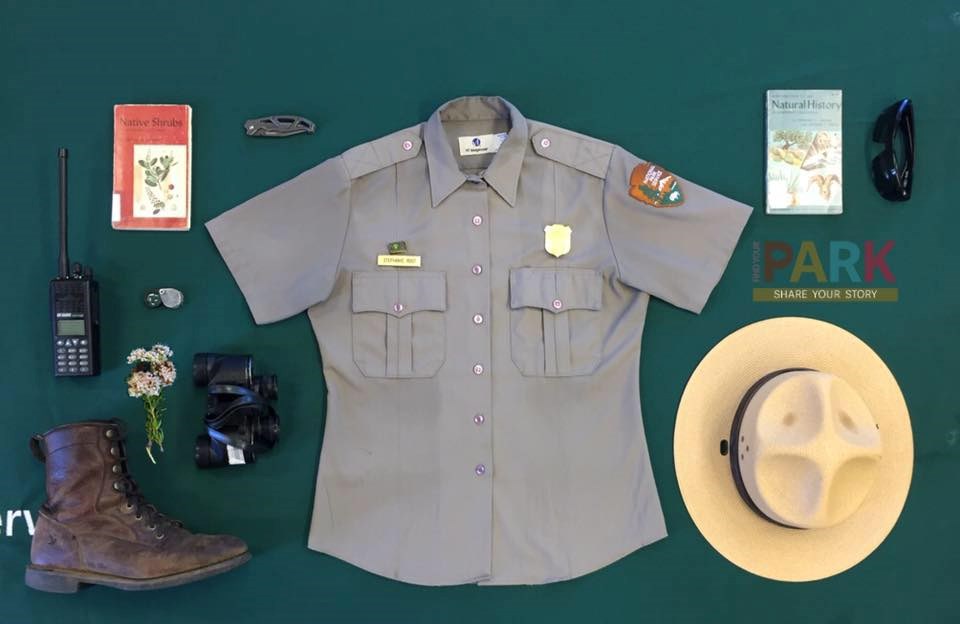 About This Blog
Cabrillo National Monument protects a unique and diverse landscape thriving with life. Follow our science teams into the field and discover the stories of our park's natural resources and beyond.
The Sonoran bumblebee (Bombus sonorous) is a native bee here in San Diego. With its bright yellow fur, it can be easily spotted during the fall season as it builds its nests and gathers food for the colony.
As the season changes into fall, the next series of plants out at Cabrillo National Monument are triggered to begin their blomming cycle. One such plant is the Hybrid Desertboom (Baccharis sarothroides x pilularis), one of the fall blooming plants within the Coastal Sage Scrub.
The Coastal Bushmallow (Malacothamnus fasciculatus) has just started blooming at Cabrillo National Monument. This shrub from the Coastal Sage Scrub plant community is loved by bees and visitors to the park. The lovely light pink blooms are dotted along the stems of this late spring bloomer.
Last updated: November 4, 2016