Cabrillo Field Notes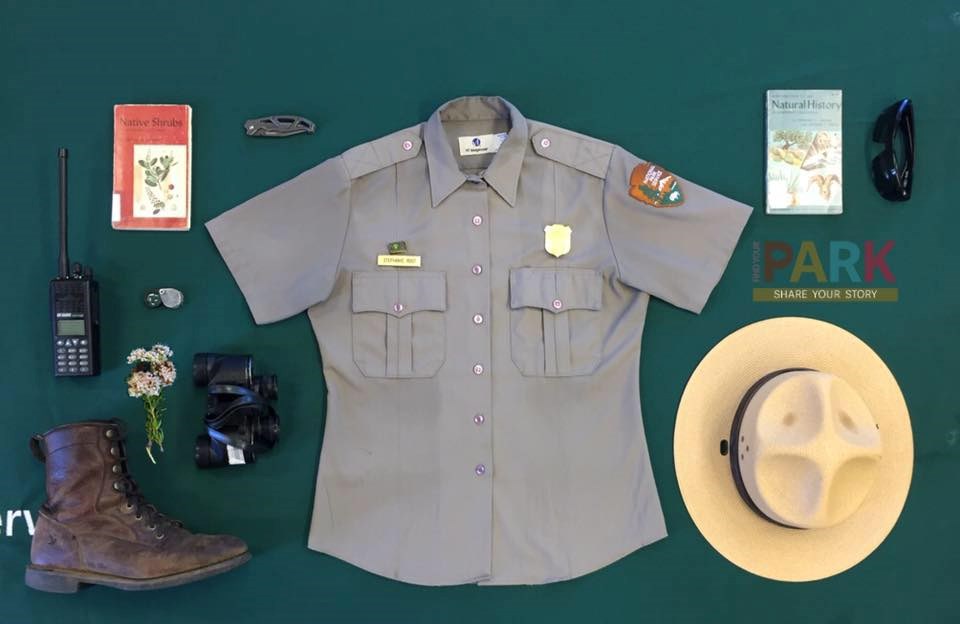 About This Blog
Cabrillo National Monument protects a unique and diverse landscape thriving with life. Follow our science teams into the field and discover the stories of our park's natural resources and beyond.
On Thursday November 30th, the Cabrillo National Monument Foundation kicked off its "Naturally Speaking" science education lecture series with volunteer naturalist and resident bat expert Don Endicott. Read on to find out more about these amazing creatures of the night!
Did you know, though, that each bat species speaks a "language" that humans cannot hear? And that some bats can communicate with each other and recognize each other by sound – much like humans do?
Last updated: November 4, 2016