Cabrillo Field Notes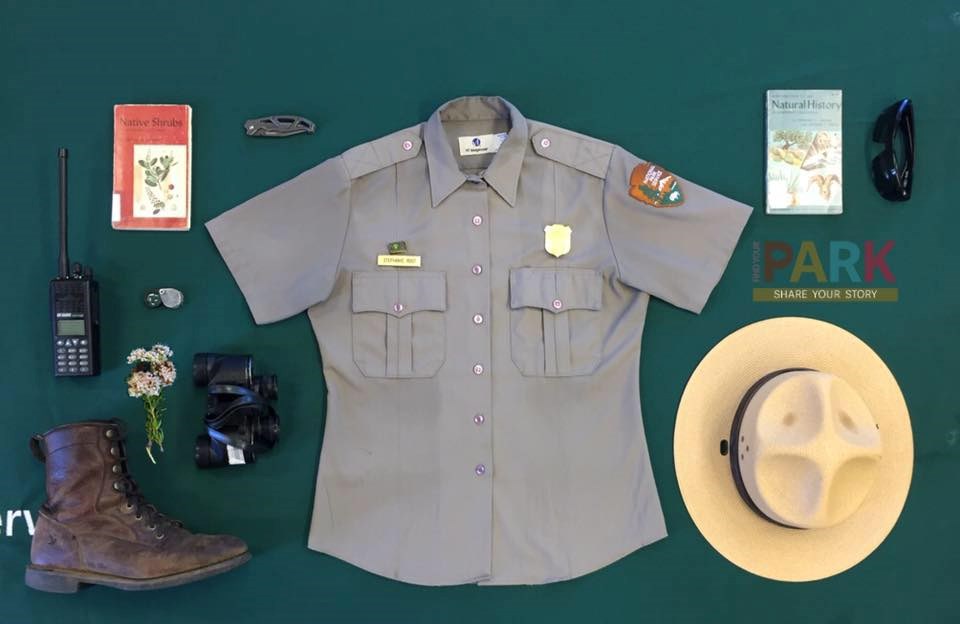 About This Blog
Cabrillo National Monument protects a unique and diverse landscape thriving with life. Follow our science teams into the field and discover the stories of our park's natural resources and beyond.
We are happy to announce that 3D Cabrillo is now on display in the Cabrillo Visitors Center. Come by and check it out!
Check out this fun video tutorial on how we make our 3D biomodels!
Last updated: November 4, 2016