Cabrillo Field Notes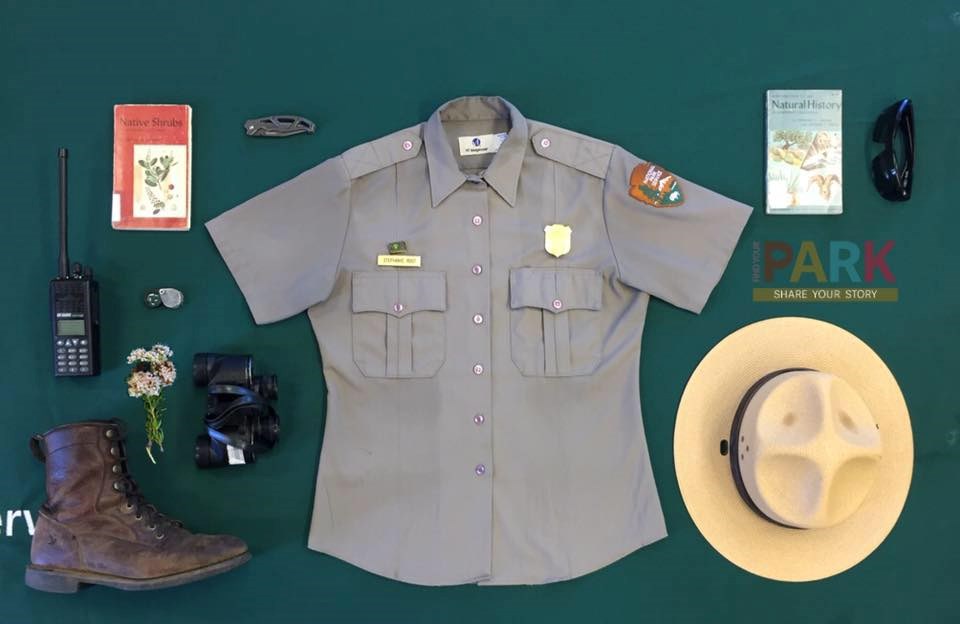 About This Blog
Cabrillo National Monument protects a unique and diverse landscape thriving with life. Follow our science teams into the field and discover the stories of our park's natural resources and beyond.
In November 2018, after the park was closed and night had just fallen, Law Enforcement Ranger Bonnie Phillips came upon an unfamiliar creature on the sidewalk near the Visitor Center – the Common Poorwill (Phalaenoptilus nuttallii). Let's learn more about this camouflaged nightjar.
Have you noticed the bright spots of orange and red among a fuzzy tufted caterpillar here on the flora of Cabrillo? Learn more about these stunning larvae on this edition of Species Spotlight.
Last updated: November 4, 2016