Cabrillo Field Notes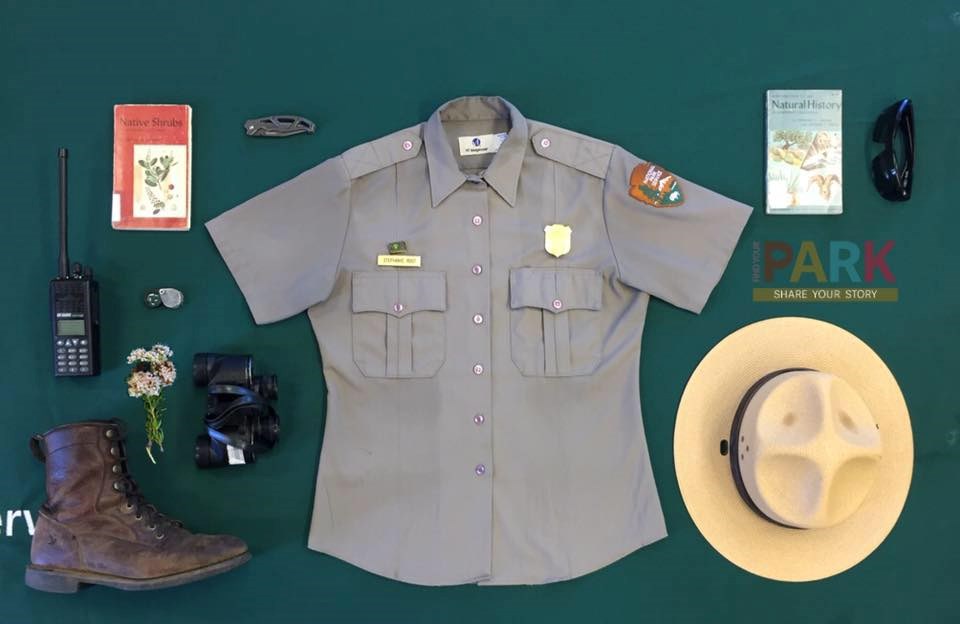 About This Blog
Cabrillo National Monument protects a unique and diverse landscape thriving with life. Follow our science teams into the field and discover the stories of our park's natural resources and beyond.
As 2018 comes to a close, we wanted to take a moment to look back on some of the cool things that happened in and around the park this year and extend a special thank you to all of our community partners that made it happen. Check it out!
This past week, the Cabrillo Science Education Team teamed up with the educators at the San Diego Zoo Institute for Conservation Research for an exciting week of conservation and education.
Last updated: November 4, 2016