Cabrillo Field Notes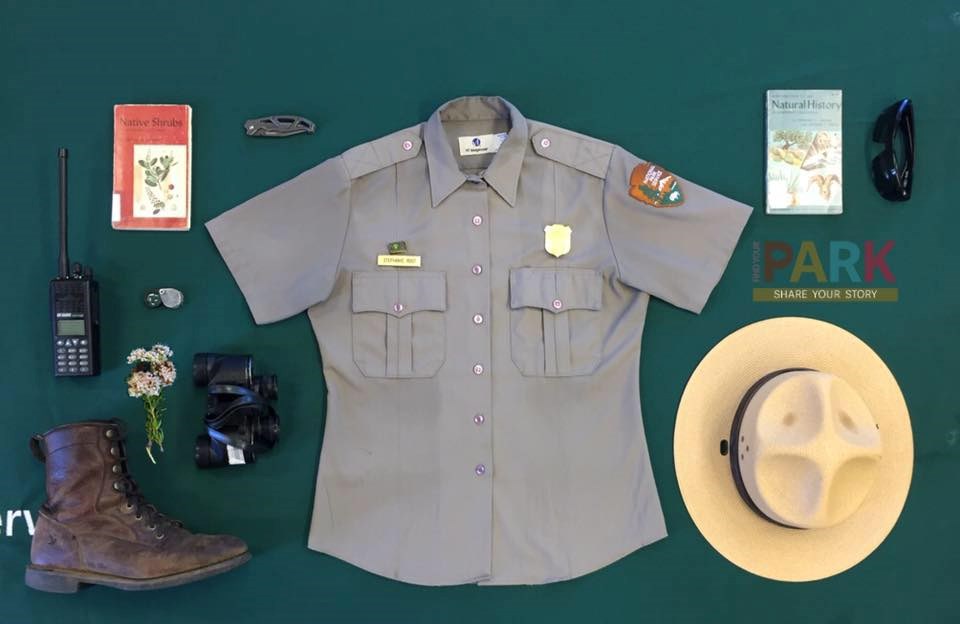 About This Blog
Cabrillo National Monument protects a unique and diverse landscape thriving with life. Follow our science teams into the field and discover the stories of our park's natural resources and beyond.
Muad'Dib is a fictional animal from Frank Herbert's Dune. Its description most closely resembles a kangaroo rat or possibly a pocket mouse. While we aren't exactly the barren lands of the desert planet in Dune, the plants and animals at Cabrillo National Monument need to have specialized traits to survive the harsh drought and desert-like conditions here. Check some of these cool critters out in this edition of Field Notes.
Echolocation. We know that bats and marine mammals like dolphins and whales use it. Did you know that there is another mammal that lives at Cabrillo that also echolocates?
Last updated: November 4, 2016