Cabrillo Field Notes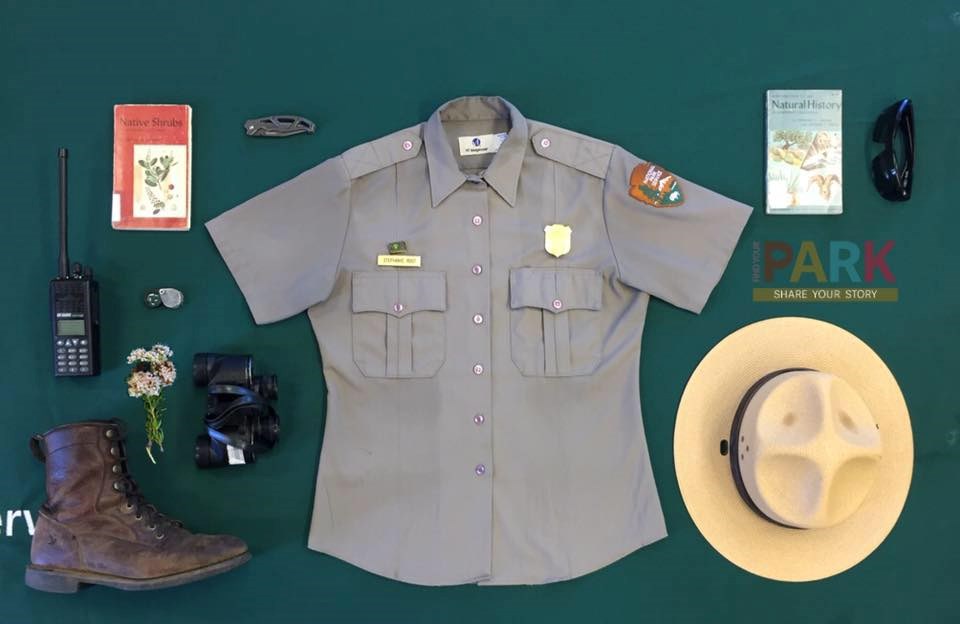 About This Blog
Cabrillo National Monument protects a unique and diverse landscape thriving with life. Follow our science teams into the field and discover the stories of our park's natural resources and beyond.
The newest exhibit at Cabrillo National Monument, The See Life Collection is a unique project highlighting the stunning and diverse ecosystems and animals that call Cabrillo home.
The artist, Michael Ready, is a nature photographer based in San Diego, California. From vanishing amphibians to bioluminescent squid, Ready seeks to reveal the diversity of life and particularly its smaller and lesser-known forms.
Last updated: November 4, 2016