Cabrillo Field Notes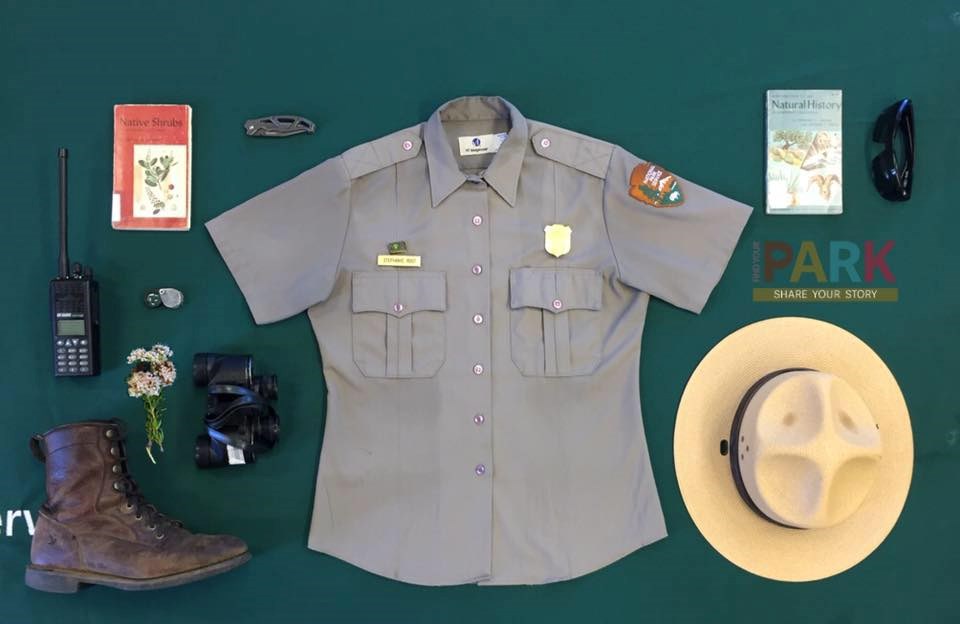 About This Blog
Cabrillo National Monument protects a unique and diverse landscape thriving with life. Follow our science teams into the field and discover the stories of our park's natural resources and beyond.
Cabrillo National Monument is a proud partner of the Climate Science Alliance. The Alliance is a collaboration of organizations and agencies focused on sharing ecosystem-based resiliency approaches to safeguard our communities and natural resources from climate change risk.
Climate Kids, a program of the Alliance, facilitates student participation in hands-on science, art, and literacy activities regarding climate change.
Last updated: November 4, 2016