Plan Your Visit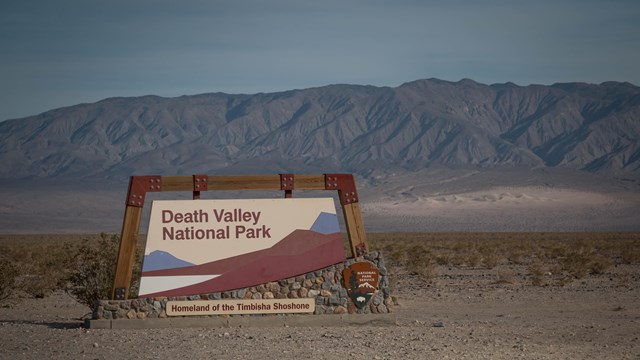 Basic Information
Operating hours and seasons, weather, fees, and visitor centers.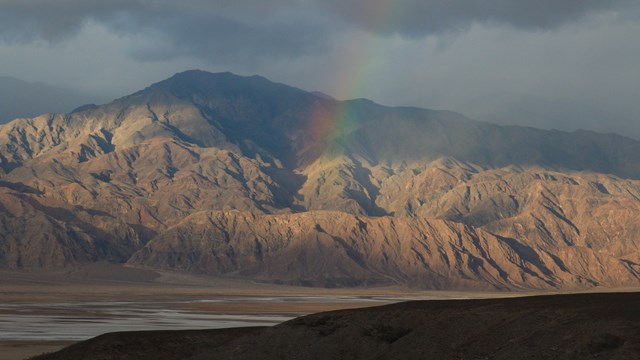 Current Conditions
Road and weather conditions, closures, and important notices.
Directions and Transportation
Maps, airport information, and basic directions.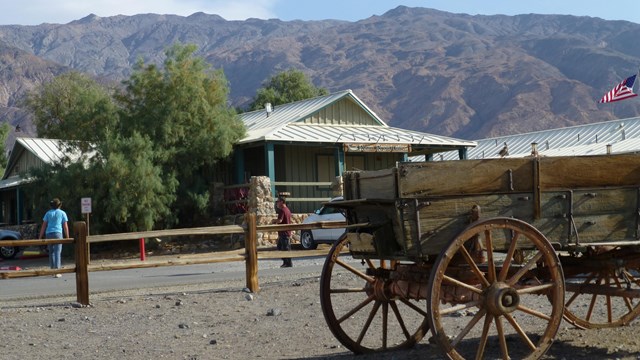 Eating and Sleeping
Lodging information, campgrounds, and restaurants.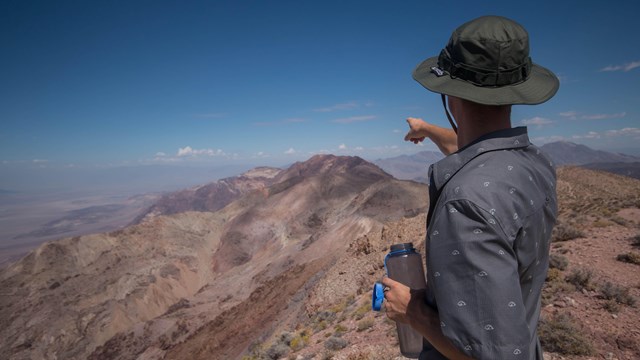 Things to Do
Outdoor and indoor activities, ranger programs, and more!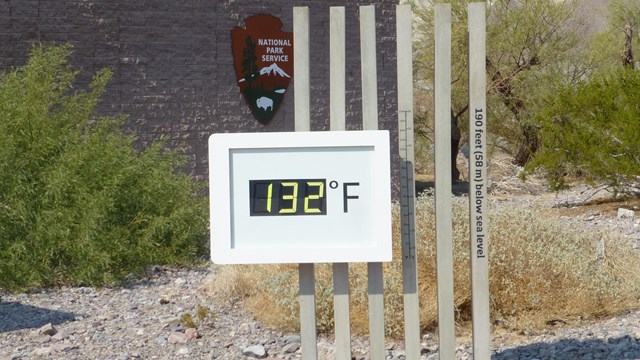 Safety
Tips for staying cool, hantavirus, mines, and more.
Last updated: July 29, 2022