Collections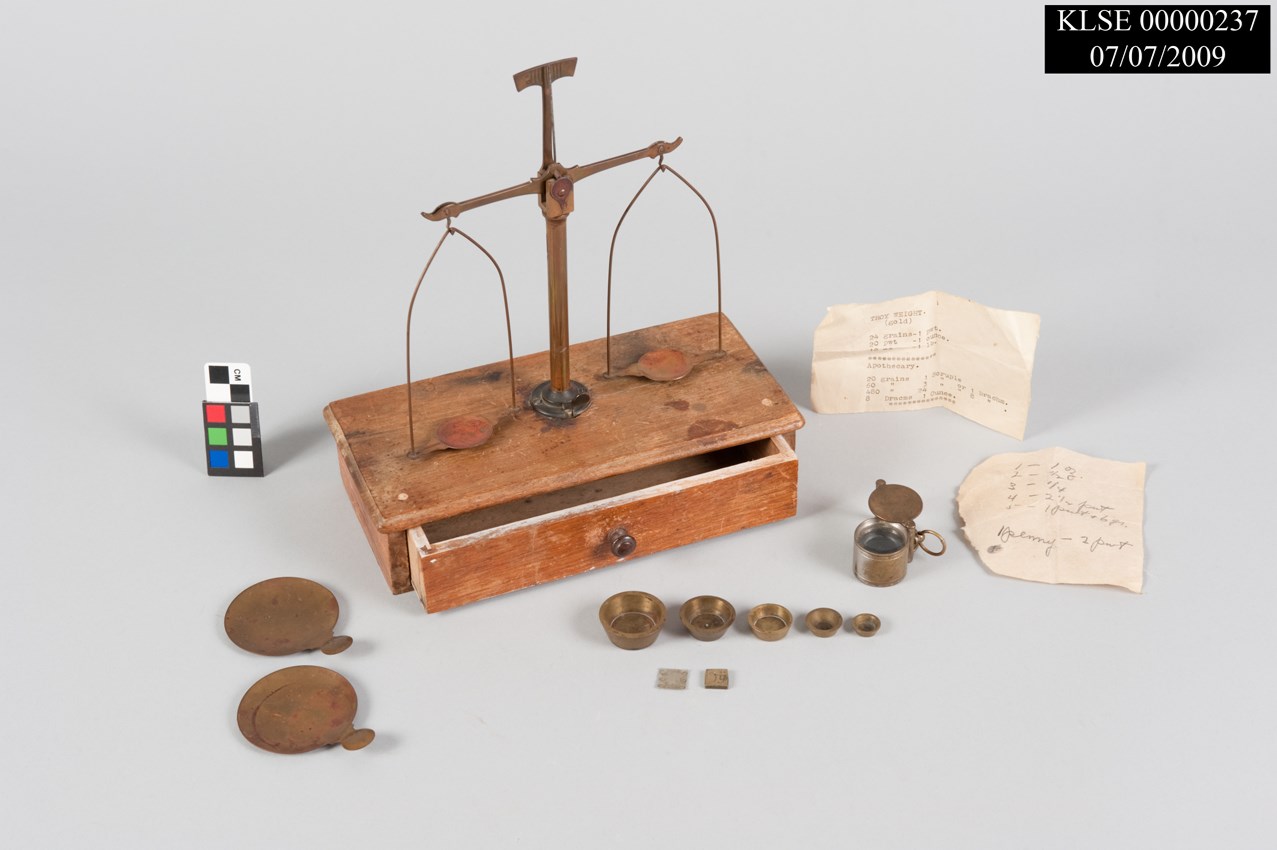 Museum Collections
Klondike Seattle's museum collections are largely comprised of gold mining tools and equipment, diaries, journals, and other items from stampeders on their way to and from the goldfields. Some highlights of the collections include:
- The Hielscher Collection, a cache of one man's fascinating experiences in the Klondike donated in his traveling steamer trunk
- Bronze statue, "The Sourdough," donated by the Alaska Yukon Pioneers fraternal organization
- Daily journal kept by Robert Moran while he personally saw to the delivery of 12 steamboats to the mouth of the Yukon River in 1898
- Sleeping bag prototype and its 1898 patent certificate
- A set of gold scales used by George Washington Carmack
For more information on Klondike's collections, please contact Brooke Childrey, museum curator, at 360-569-6784.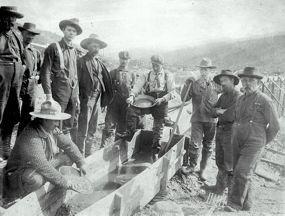 Additional Resources:
Search through various databases to find genealogical information, photographs, newspaper clippings, and other resource information: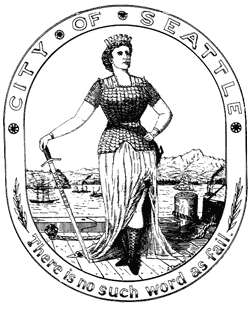 "The stores are ablaze with Klondike goods; men pass by robed in queer garments; ... teams of trained dogs, trotting about with sleds; men with packs upon their backs, and a thousand and one thing which are of use in the Klondike trade."
- The Seattle Daily Times, 1897
For in-depth information about Seattle during and after the Klondike Gold Rush view the online version of
Hard Drive to the Klondike: Promoting Seattle During the Gold Rush
.
This out-of-print publication was prepared for the National Park Service as a historic resource study for the Klondike Gold Rush National Historical Park in November 1998
.
Last updated: February 25, 2020