Education
As a spiritual and cultural icon of the Pacific Northwest, Mount Rainier offers students clues to its tumultuous past while providing a place of beauty, solace, challenge, and hope for the future. Whether a field trip to this quintessential Cascade volcano or educational materials to bring stories of the Mountain alive, Mount Rainier has something for every student. The park also offers free education workshops each year, combining instruction, activities, and curriculum development for teachers.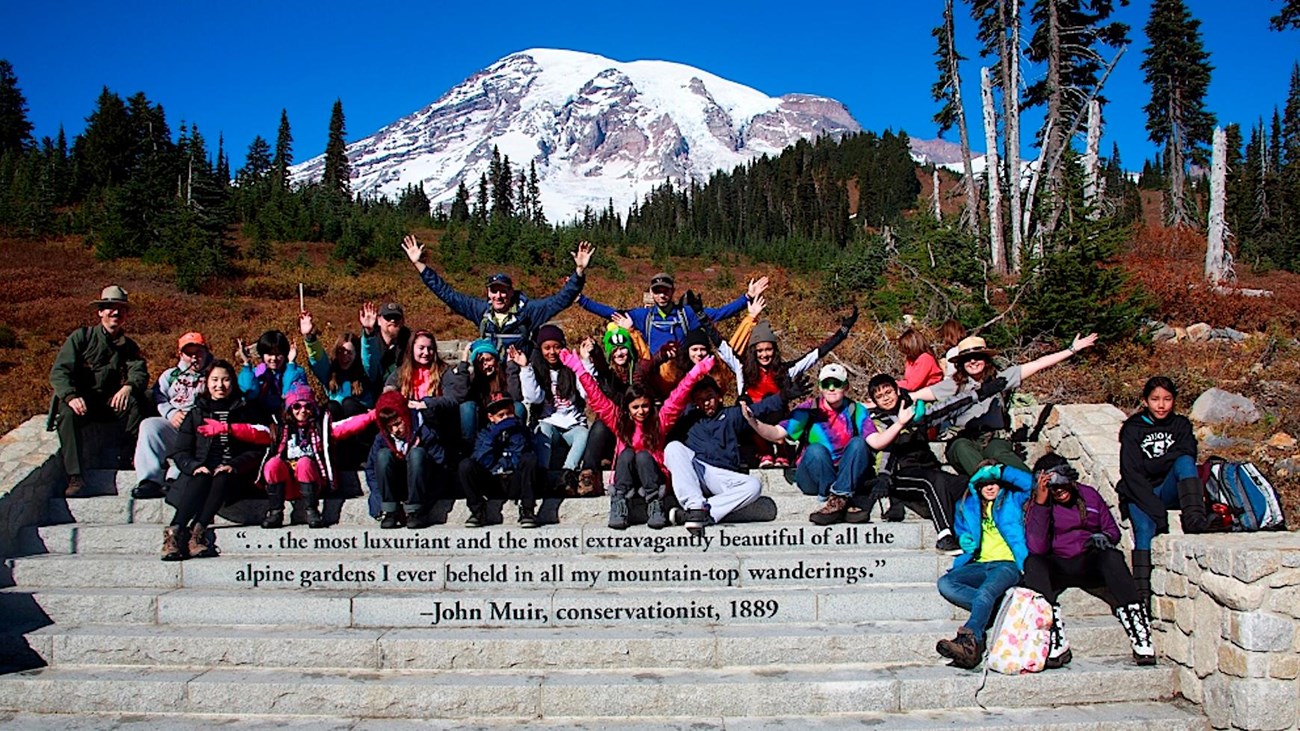 Mount Rainier Institute
Mount Rainier Institute is a program of University of Washington and offers day-long and residential environmental education programs.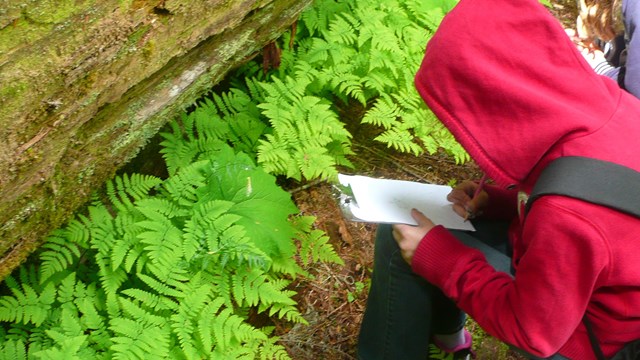 Curriculum Materials
Find lesson plans on volcanoes, weather, ecology, and more.
Plan A Field Trip
Learn in the field! From nature walks to snowshoe treks, take lessons to the next level with an education program in the park.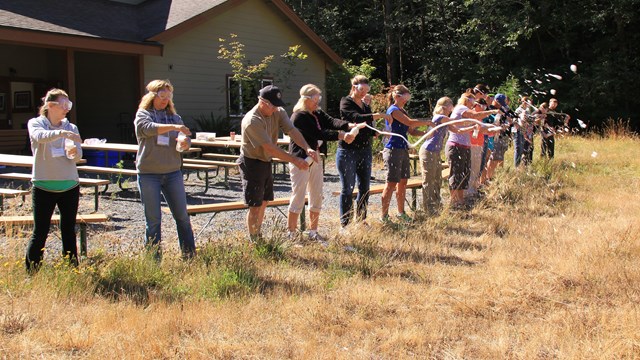 Teacher Workshops
These interdisciplinary workshops combine instruction, activities, field sessions, curriculum development and more.
Last updated: January 19, 2022