Cabrillo Field Notes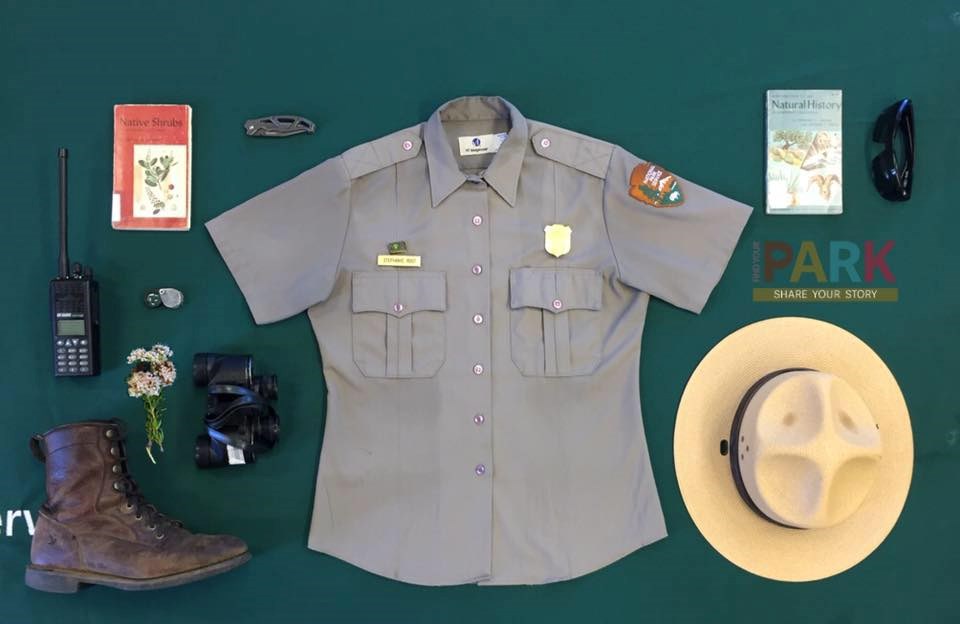 About This Blog
Cabrillo National Monument protects a unique and diverse landscape thriving with life. Follow our science teams into the field and discover the stories of our park's natural resources and beyond.
For most, the end of summer means the conclusion of beach days and ice cream breaks. For Cabrillo National Monument, the changing season means another successful STEM summer camp for girls in the books. Read on to learn about this year's incredible campers!
Intertidal season is just around the corner here at Cabrillo National Monument, and we want to make sure you stay safe out there! Here are some tips for safely enjoying the tidepools.
Did you know that we offer our tidepools in a box that you can check out for your classroom? The See Life Trunk is designed to help students experience the vast biodiversity of earth's marine ecosystems from the comfort of their classroom. The trunk brings to life the meaning of biodiversity in the ocean, its role in the maintenance and function of healthy marine ecosystems, and what students can do to help protect this environment into the future.
As the water recedes in the tidepools and you look back towards the cliffs, you might find yourself wondering how they have become so perfectly layered- like a well-formed cake or perhaps a mud pie? Join us as we take a step back in geologic time to see how the cliffs of Cabrillo came to be.
We are happy to announce that 3D Cabrillo is now on display in the Cabrillo Visitors Center. Come by and check it out!
Last updated: November 4, 2016