Cabrillo Field Notes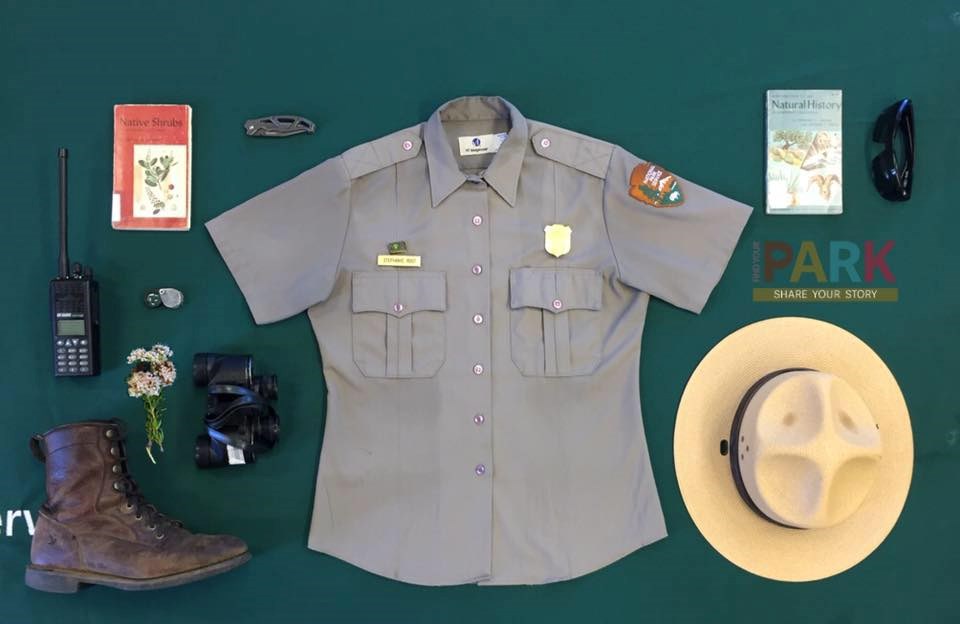 About This Blog
Cabrillo National Monument protects a unique and diverse landscape thriving with life. Follow our science teams into the field and discover the stories of our park's natural resources and beyond.
As a part of our Naturally Speaking Science Education Lecture series, Cabrillo National Monument Foundation members recently had the opportunity to learn all about the geologic history of the Point Loma Peninsula from SDSU Geologist Dr. Stephen Schellenberg. He spoke about the formation of the peninsula, its rise out of the sea, and the fossilized remains left behind. Join us as we explore some of those fossils!
As the water recedes in the tidepools and you look back towards the cliffs, you might find yourself wondering how they have become so perfectly layered- like a well-formed cake or perhaps a mud pie? Join us as we take a step back in geologic time to see how the cliffs of Cabrillo came to be.
Last updated: November 4, 2016